Using Hookmark Finder extension's is a very quick way to learn how Hookmark works and the problems it can solve for you.
Here's a youtube video on using Hookmark's Finder extension. Control-click on a file in Finder to invoke Hookmark's Finder extension, with which you can access many of Hookmark's commands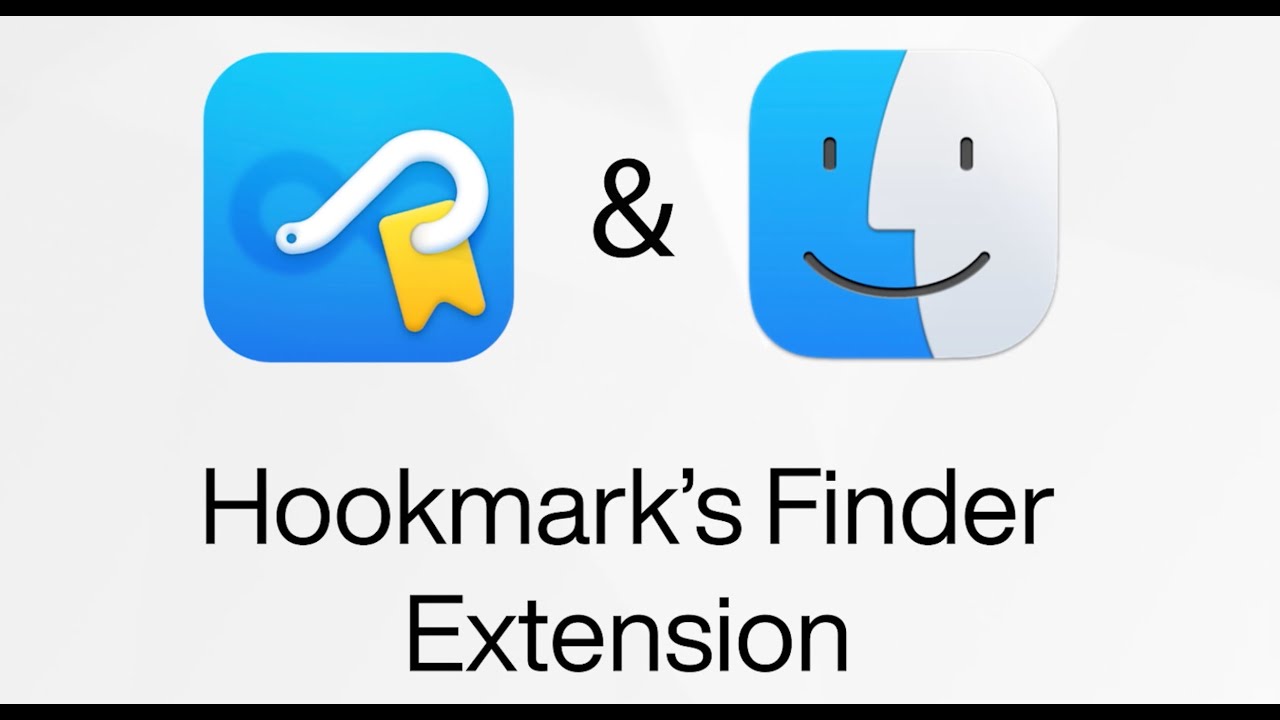 Copy and use links to files
paste links to files in your tasks or notes, so that you can quickly get from your task/notes to your files.
Links to files eliminate rabbit holes of searching and navigating in Finder. No distraction !
Even hook (bidirectionally link) a file to what it's about
hook (bidirectionally link) your draft to your outline, notes, previous drafts, etc.
Even hook your draft to emails (from co-authors, reviewers and editors)
Access Hookmark's context window from the Finder too (Open Hookmark Window).
Here's what Hookmark's Finder extension looks like: