Hello Hook Community, I am new to Hook and have my difficulties to remember the many shortcuts of the individual apps.
Therefore I have created a macro group / palette in Keyboard Maestro. To execute a Hook action, I just have to remember a shortcut (⌥ + ,) and then start the respective Hook action with the first letter.
Here are a few examples: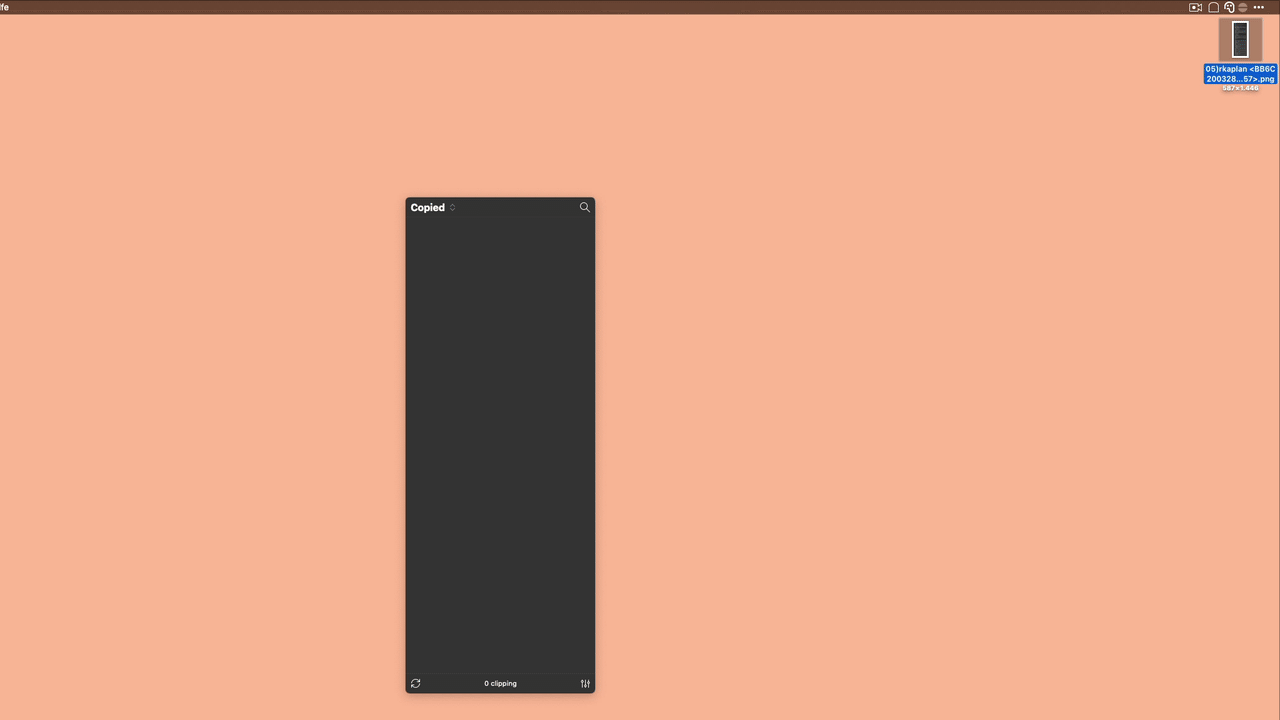 Since I can't post the Keyboard Maestro macro here in the forum, you can contact me in the KM Forum (@appleinaer) if you are interested. I am happy to make the macro available there.