I searched in this forum and they can use Calendar and Hook together. I tried as they said but Hook tells me "No linkable item found in Calendar".
Here is what I did: select one event and then press Control+H. I think I should have selected the event correctly as in this screenshot (sorry for this dense schedule)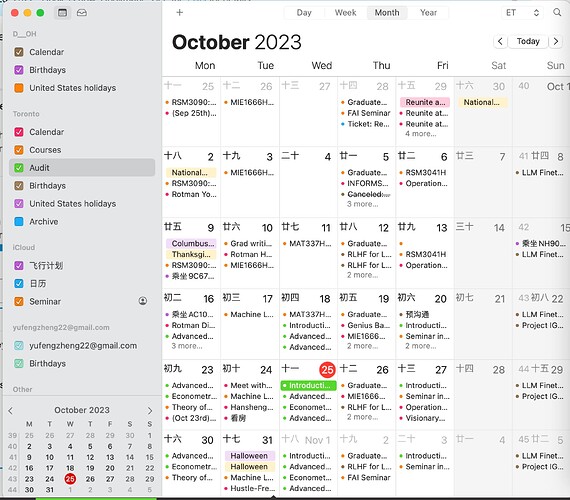 Is there anything wrong with my usage? I am using Version 5.1.3 (5475; Integration v. 283).