I just contacted with Apple Support to solve the issue that when I open a popup window from System Settings, the alert sound keeps playing in regular intervals. After multiple troubleshooting attempts (restart, safe mode, reinstall MacOS), I came to test each app and realize Hook was the cause.
When I quit Hook, the popup window stays opened without the alert sound beeping.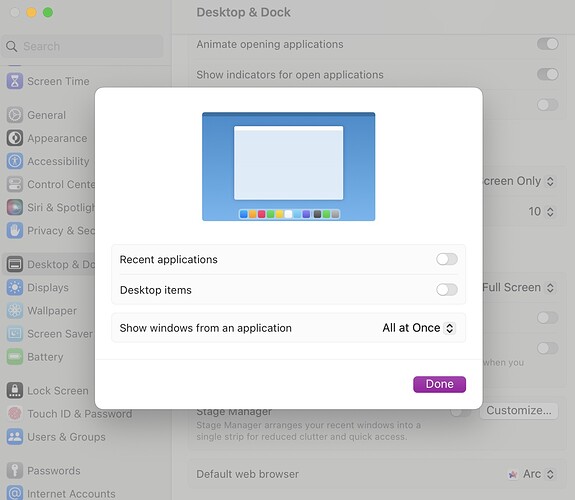 Hope this bug would be fixed.
Thank you.